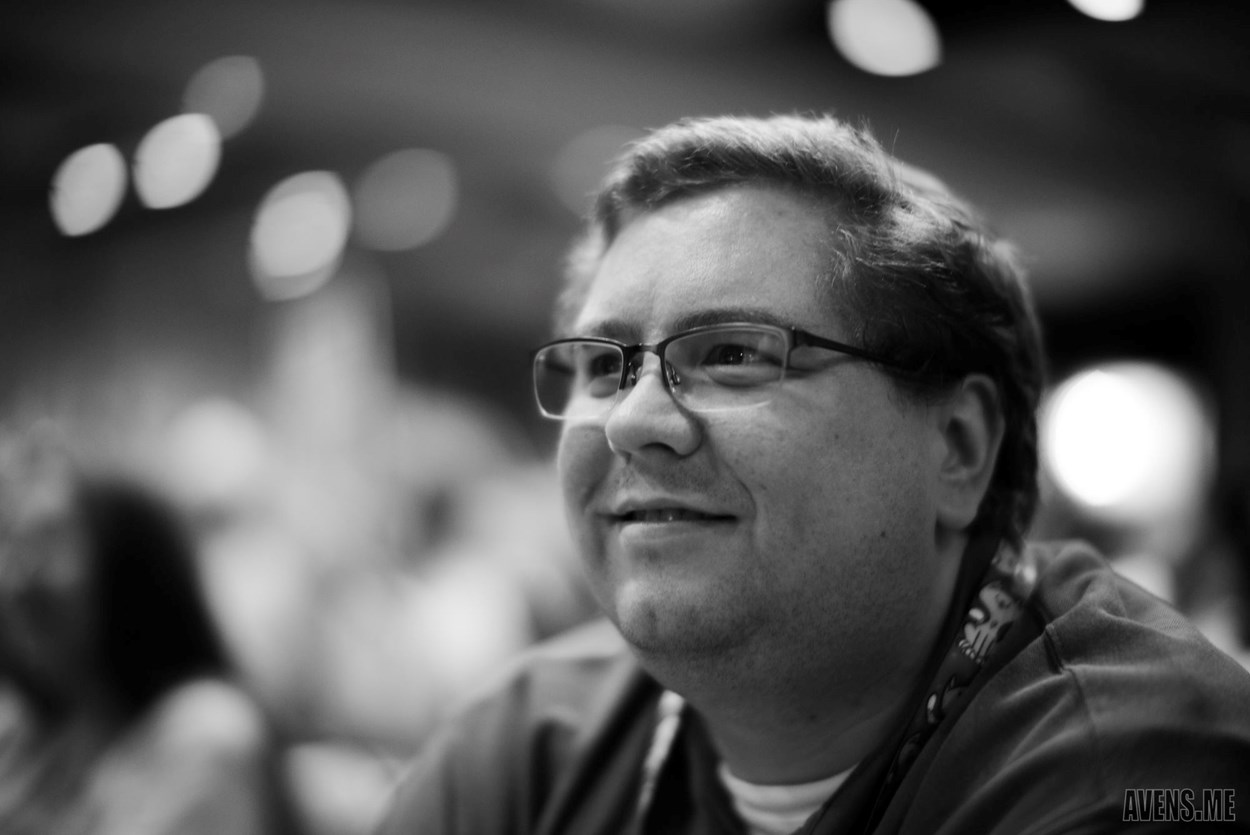 Thanks for visiting my site and taking time to look into your ballot options.
I decided to join this race because both the old parties (the Republicans and Democrats) are continually working together to restrict ballot options for voters. I am running against these restrictions and bringing attention to them the best way I know how.
The old parties use their power to carve out districts and choose voters in the various state and federal offices you vote for. They also write election laws that govern how political parties can operate – including alternative parties trying to gain support – when they should be private entities. Political parties should not be government-controlled organizations. They expect parties with few resources to navigate a tangled mess of election law that they can change during any legislative session.
Recently, the Texas legislature put new filling "fines" on alternative parties (known in Texas as convention parties). These fines which can be as high as $5,000 immediately rob alternative candidates of funds to reach voters. On top of that this money goes directly to the Texas general fund and does not even help pay for Libertarian conventions, which we privately fund. The fees put on old party candidates go to a special fund which offsets the cost of holding primaries (which are taxpayer funded). The old parties also get reimbursed for all kinds of expenses, from office supplies to rental space. These reimbursements are not given to convention parties. Republicans and Democrats crafted this law simply to steal donor money and hamper third-party growth.
The old parties also control the voting system that silences voter expression and scares people away from choosing any alternative parties, be that the Libertarian Party or otherwise. You can watch this short video on how our voting system leads to bad outcomes that hurt voter choice. Libertarians want to fix our voting system and so many election problems that not only stop alternative parties in Texas, but also rob voters of expressing themselves on the ballot. It is time to #EndTwoPartyRule.
Despite the cries of old parties about too many voter choices, the truth is that without Libertarians on the ballot there would be races across Texas that would simply go unopposed. Not only would there be no choice, but political parties would be outright handed offices that have a say in so many aspects of our lives. One does not have to already be a Libertarian to know that a lack of voter choice harms all Texans.
Please feel free to reach out to contact me if you would like to learn more. Thanks so much for being informed and engaged.
#VoteGold